Catalogs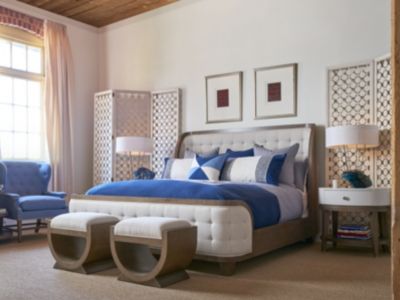 Anthony Baratta
Anthony Baratta for Thomasville reinterprets east coast chic via soft shapely upholstery and clean-lined wood furnishings, creating interchangeable variety that's constantly fresh.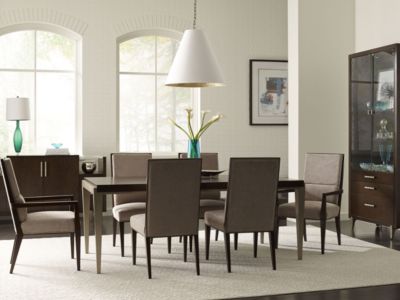 Ave A
Characterized by classic modern influence, Ave A converges linear silhouettes with new generational taste driven by a more relaxed organic influence in materials, finish and character.
Brunell
A sure-handed mix of industrial character and Thomasville's legendary attention to detail.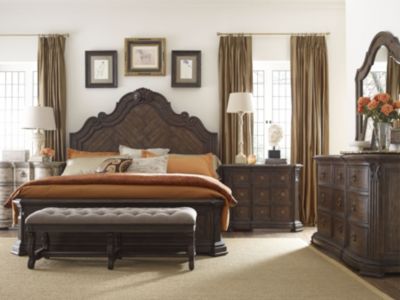 Casa Veneto
Elegant Traditional...the bold, sculptural form of European artifacts combines with rough-hewn craft, resulting in an artful composition of approachable elegance.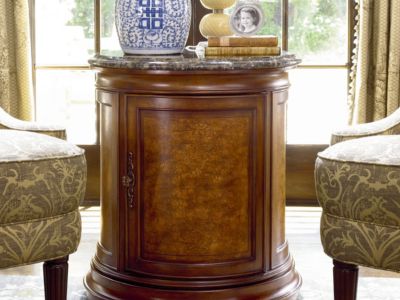 Deschanel
Beauty, meet function. Our Louis Philippe-inspired collection celebrates the understated luxury of this era in design with contemporary updates.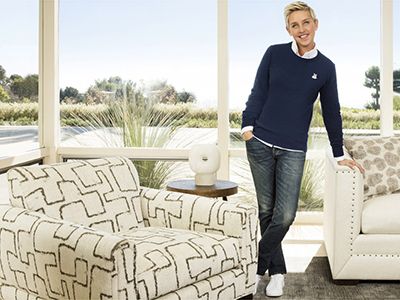 ED™ Ellen Degeneres Crafted by Thomasville
The ED Ellen DeGeneres collection blends the quality and reputation of Thomasville home furnishings with Ellen's relaxed design aesthetic.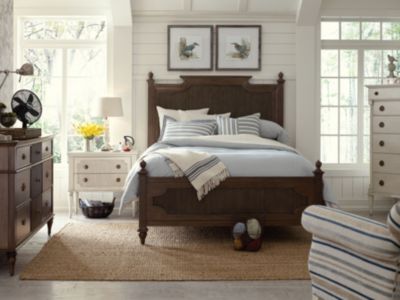 Elements & Origins®
The unique pieces that comprise this globe-spanning collection are designed to serve as elegant expressions of each owner's personal story.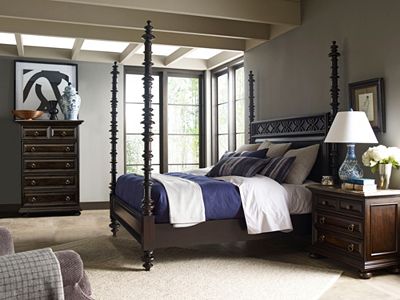 Ernest Hemingway®
The newest Ernest Hemingway® Collection of home furnishings weaves together exotic elements with unique story lines from around the world.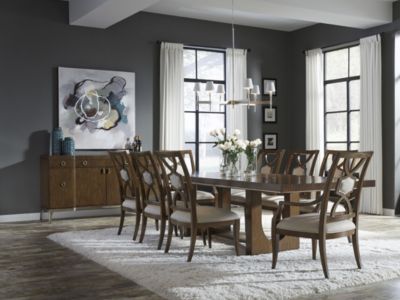 Retrospect
Disciplined geometric forms, softly finished bleached walnut, and shimmering metals blend effortlessly in this elegant collection.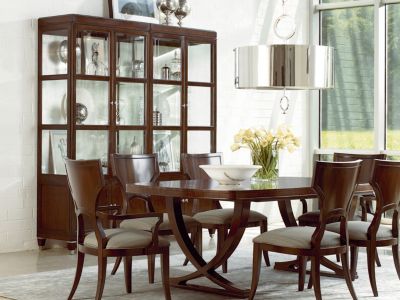 Spellbound
Razzle dazzle. Elegant restraint. That's the magic of Spellbound. Fashion meets form meets function in every piece. Scrollwork, polished nickel, tapered legs.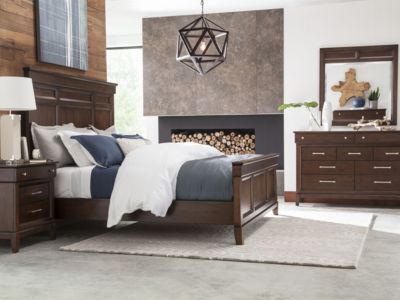 Studio 1904
Part of a new generation of Thomasville furniture, Studio 1904 is a modern-shaker style collection employing fresh, sleek, clean forms, as well as essential function.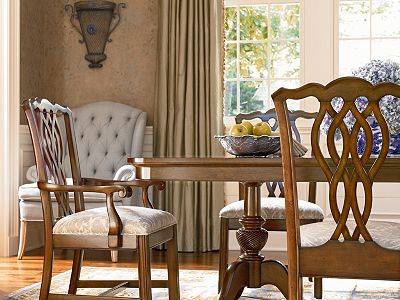 Tate Street
Tradition, interrupted. Re-imagine iconic pieces from the 18th century with modern functionalities.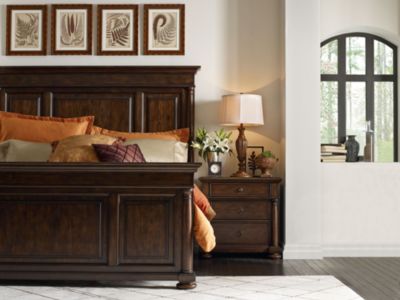 Wheatmore Manor
Named for the country home of Thomasville's founder, Wheatmore Manor offers traditional design relevant for a 21st century lifestyle.
Thomasville Upholstery
There's nothing quite like a beautifully pulled together room – Upholstery plays a big part!